Reputable Commercial Cleaning Company
Leading Janitorial Contractor for Commercial Properties
If you are in search of a commercial cleaning company that offers unparalleled services, look no further than ALTRO Janitorial and Maintenance Services. As a licensed janitorial contractor, we pride ourselves on providing a range of commendable and affordable cleaning solutions. When you hire us, you can rest easy knowing that experts will handle your various commercial property cleaning needs. Read on to learn more about our business.
ALTRO Janitorial and Maintenance Services is a woman-owned business established in 2001. Our owner is a professional project manager who has successfully implemented several large complex projects, including commercial cleaning. She founded our company with the help of her relatives, who had extensive careers in the facility maintenance industry. With their combined knowledge and experience in management and maintenance, our commercial cleaning company was formed to service the local areas, including Maryland, DC, and Northern Virginia. We have employees who have over 200 years of combined experience. Our turnover rate is far below the industry average because our cleaning and maintenance employees are made to feel like they are owners.

Deliver a clean and healthy environment to our clients' place of business and ensure their total satisfaction
Provide a fair, safe, and stable career to our employees
We seek to be the janitorial company of choice for both our clients and employees. We aim to treat them with respect and honesty. Never forget that we are here to serve to the best of our ability by using the best industry practices and the most effective methods.
Meet Our Cleaning Company Management Team
An accomplished project management professional (PMP), Alice E. is the founder and manager of ALTRO Janitorial and Maintenance Services. She has over 20 years of experience in managing and operating a cleaning business. She has a BS degree in Business Management and a Master's certificate in Information Technology Project Management from George Washington University. Alice has strong management and relationship-building skills. She is also well versed in contract management as well as facilities and logistics maintenance. As our business owner, she has successfully brought the vision of the company to life. She has established and currently maintains several business relationships over the years. Altro has a team of people who support the operation of our business including Human Resources and Training, administrative office, and account managers.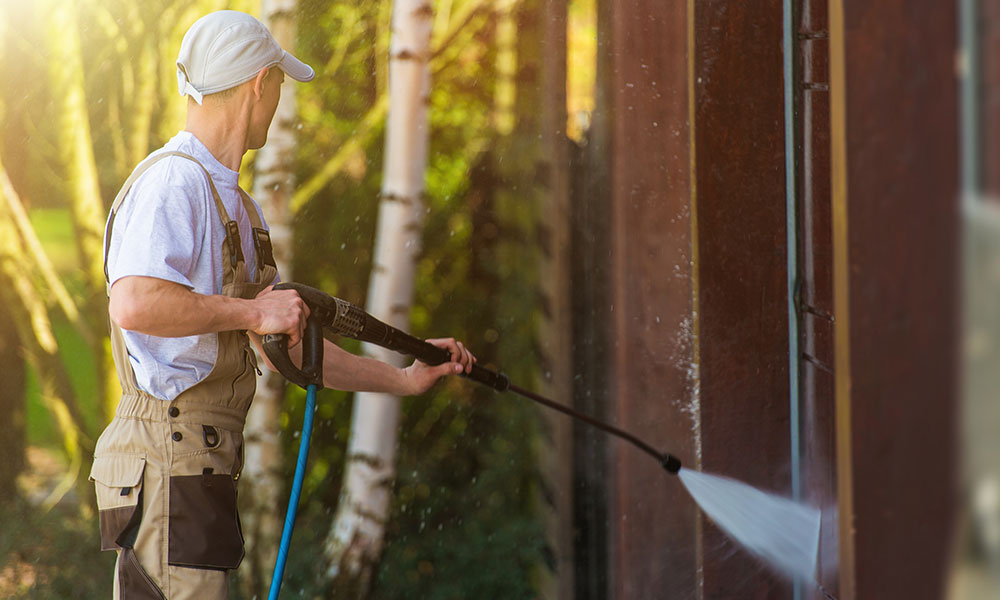 Hire Our Commercial Cleaning Company
When you work with us, expect to receive unparalleled services that will keep your spaces completely sanitary and clutter-free. Get in touch with us to request our service. If you have questions about our janitorial company, email or call us. We will assist you as soon as possible.